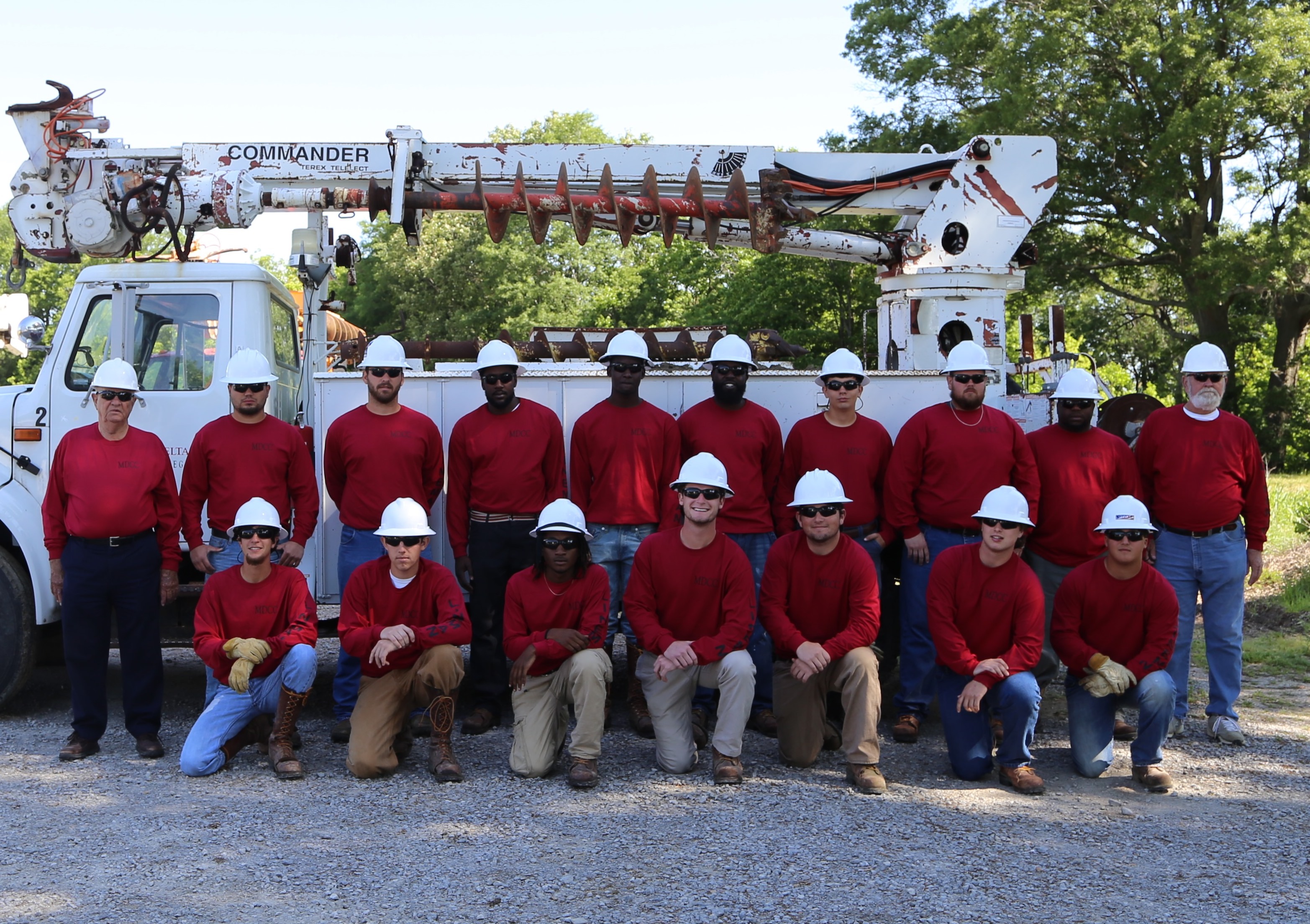 OUR MISSION
The business driven local board is responsible for the overall policy making and resource allocation for the Delta WDA.  Federal funds awarded to the Delta WDA are used to provide individuals with the training and skills they need to get a job right here at home and provide employers with a skilled workforce they need to be successful.  The Delta WDA is also responsible for establishing local performance standards and ensuring that performance standards are met; establishing a one-stop delivery system (WIN Job Centers) in the Delta; and selecting qualified youth providers.
Delta Local Workforce Board Meeting minutes are available upon request.
The 14 counties of the DWDA include Bolivar, Carroll, Coahoma, Holmes, Humphreys, Issaquena, Leflore, Panola, Quitman, Sharkey, Sunflower, Tallahatchie, Tunica and Washington.
The local governing board of the DWDA includes at least 50% private business representatives and additional members including representatives of economic development, housing, community college ABE programs, community college workforce programs, Job Corps, Ms Department of Rehabilitation Services, and the MS Department of Employment Security.  The Board is responsible for the development of the local area plan; research and labor market analysis; employer engagement; development of career pathways; program oversight; performance accountability; and selection of one-stop operators, youth providers, eligible training providers and providers of career services.
Delta Local Workforce Board Meeting minutes are available upon request.
Delta Sector Strategy Plan
In an effort to align the local workforce areas with the state's strategic vision for workforce, the four workforce areas in the state were charged with developing a sector strategy plan by the State Workforce Investment Board (SWIB). Sector strategies can help align the state's resources with needs of business and industry, career goals of workers and the economic goals of the state.