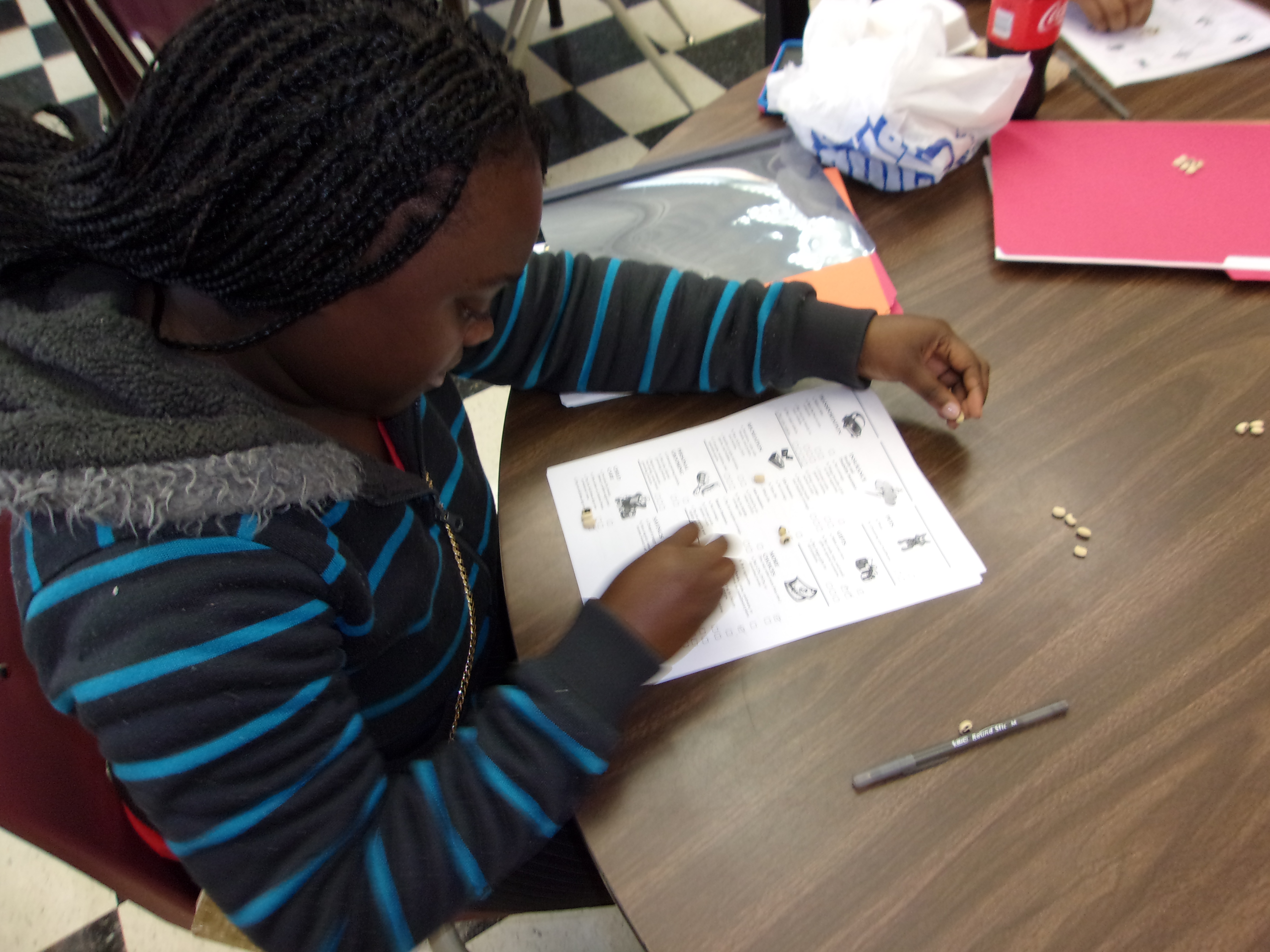 The DWDA will utilize the Mississippi Works Smart Start Career Pathway model.  The available youth workforce activities, including activities for youth with disabilities, are the 14 elements outlined in the WIOA law.  Please see the listings below:
1. Tutoring, study skills training, instruction leading to the completion of the requirements for a secondary school diploma or its recognized equivalent (including a recognized certificate of attendance or similar document for individuals with disabilities) or for a recognized postsecondary credential.
 2. Alternative secondary school services will address the needs of students, which typically cannot be met in a regular school program by utilizing appropriate class curriculum and/or GED curriculum.  This will also include non-traditional education, and serve as an adjunct to a regular school program, falling outside of regular, special education, or vocational education program(s).
 3. Paid and unpaid work experiences that have as a component academic and occupational education, which may include summer employment opportunities, pre-apprenticeship programs, internships and job shadowing and on-the-job training opportunities.
 4. Occupational skills training which shall include priority consideration for training programs that lead to recognized postsecondary credentials that are aligned with in-demand industry sectors or occupations in the local area.
 5. Education offered concurrently with and in the same context as workforce preparation activities and training for a specific occupation or occupational cluster.
 6. Leadership development opportunities which may include community service and peer-centered activities encouraging responsibility and other positive social and civic behaviors.
 7. Supportive Services will be provided. Youth will be referred to community agencies if services are needed beyond those offered by the sub-recipient.
 8.  Adult Mentoring for the period of participation and a subsequent period, for a total of not less than 12 months.
9.  Follow-up Services for not less than 12 months after exiting the program to ensure continuity of services and progress toward performance outcomes.
10. Comprehensive Guidance and Counseling which may include drug and alcohol abuse counseling, as well as referrals to counseling appropriate to the needs of the individual youth.
11. Financial Literacy Education
12. Entrepreneurial skills training
13. Services that provide labor market and employment information about in-demand industry sectors or occupations available in the local area.
14. Activities that help youth prepare for and transition to postsecondary education and training.