If you are looking for our general contact information you can find that below. If you are looking for a specific department contact, please scroll down for all contact information.
1427 S. Main Street, Greenville, MS 38701
662-378-3831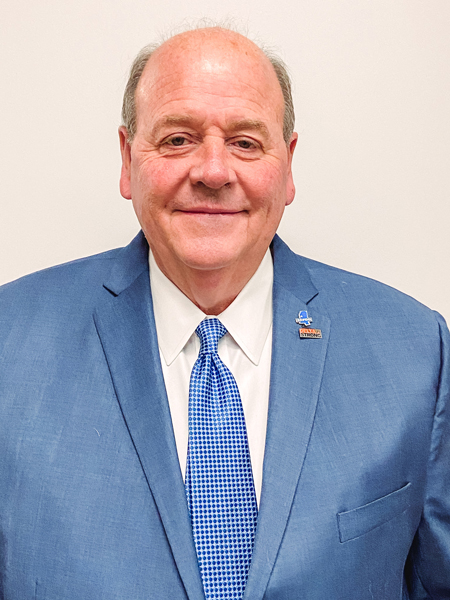 thomas l. goodwin
executive director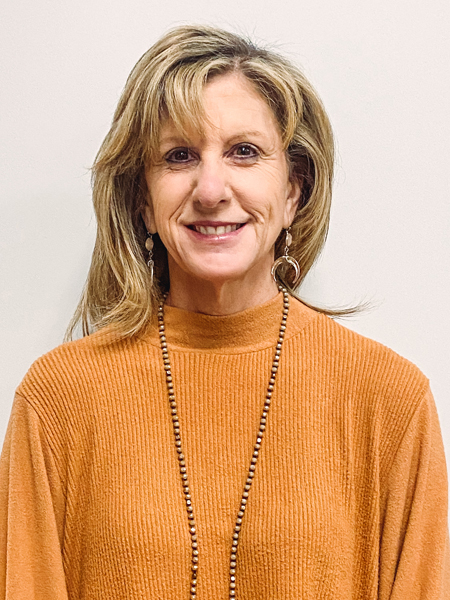 Melissa Hazlewood
Director of Accounting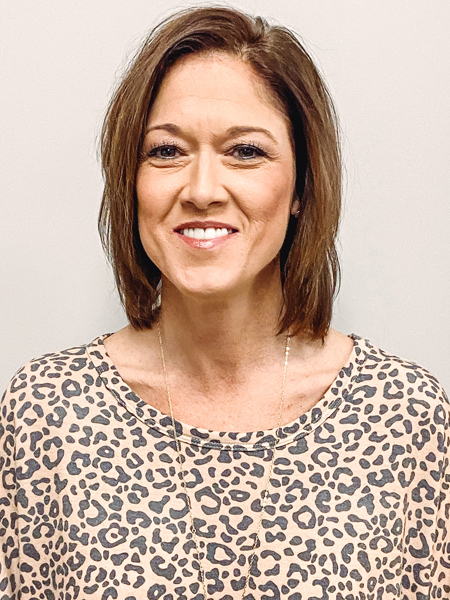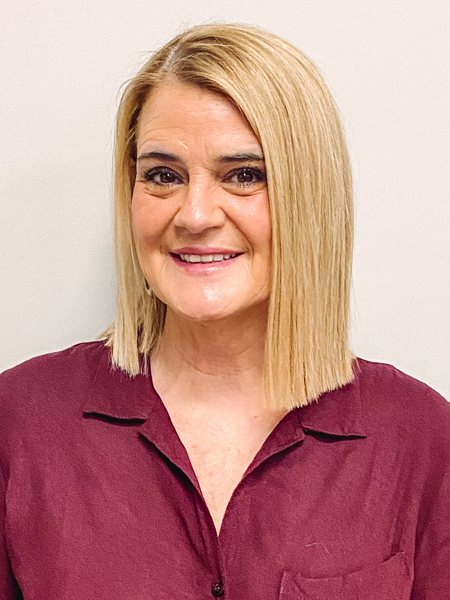 Tammy Mullen
accounting clerk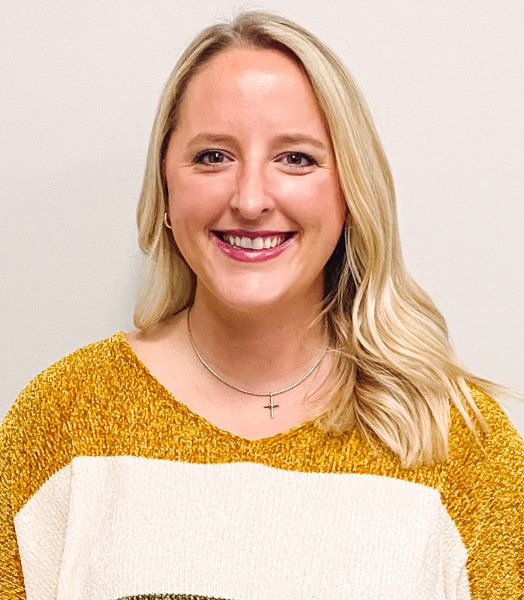 Eleanor Pittman
marketing coordinator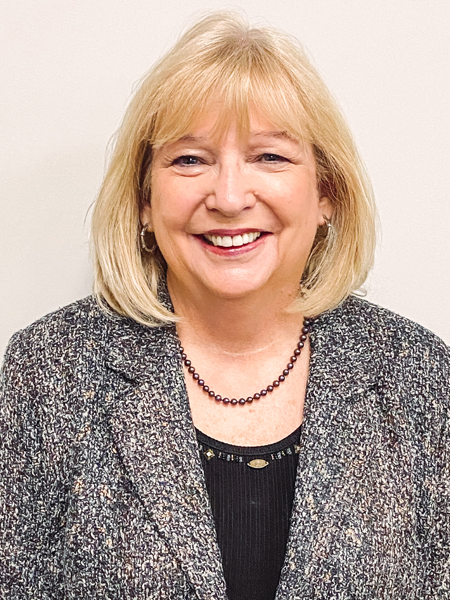 mitzi woods
workforce director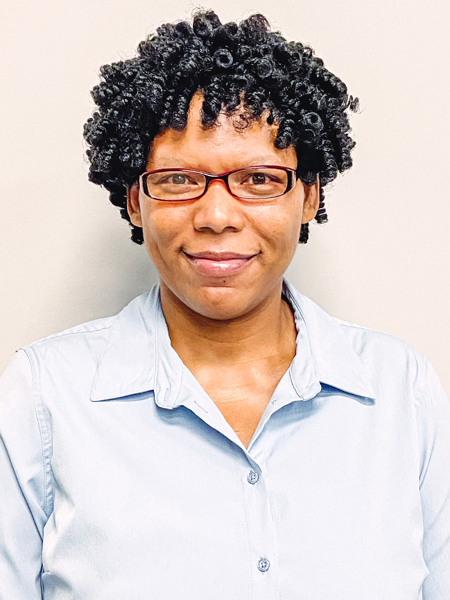 sharon johnson
executive secretary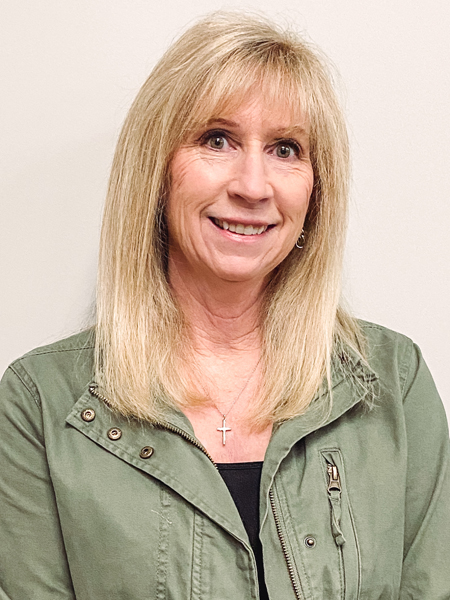 jackie finley
Adult Programs Coordinator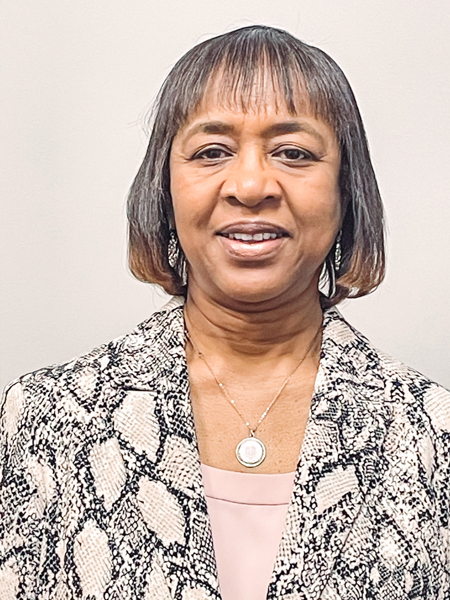 barbara humphrey
youth coordinator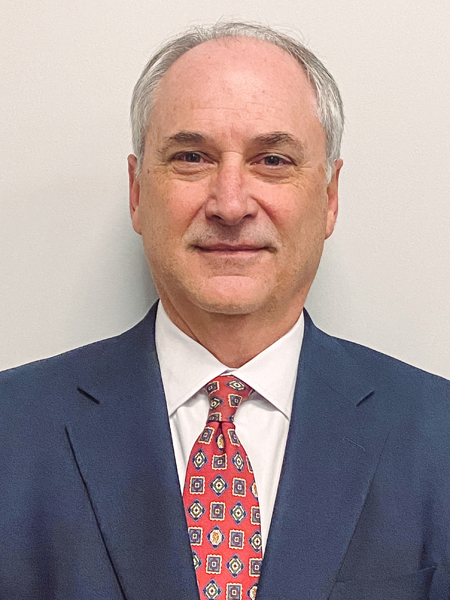 chuck herring
small business developer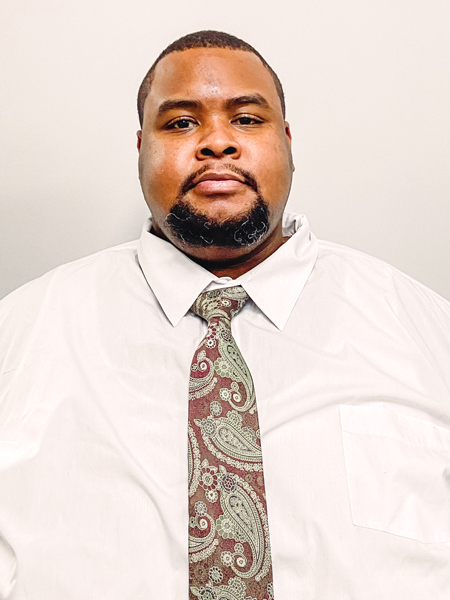 ralph jones
mis Coordinator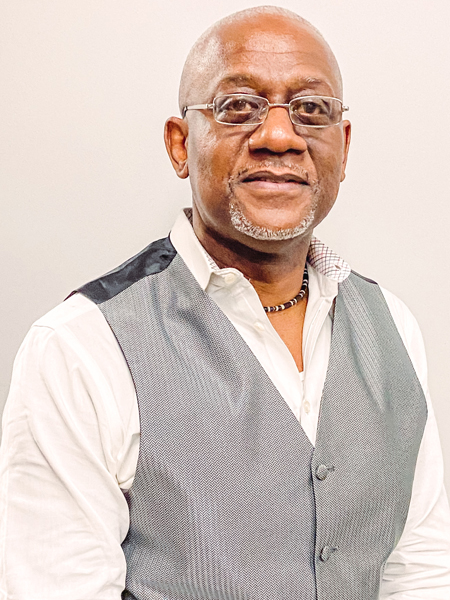 Kenneth L. Gines
SNAP/TANF Program Coordinator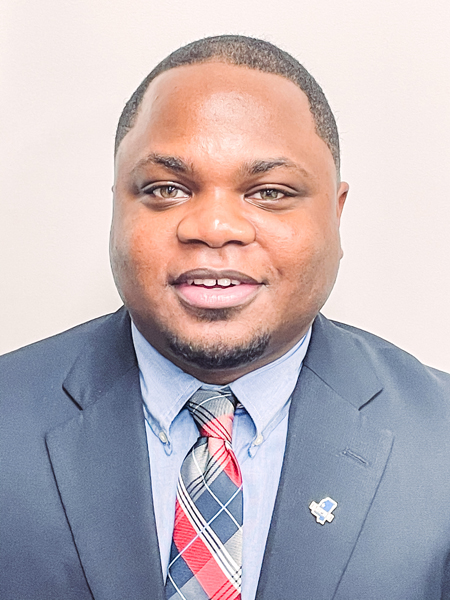 Daryl Richards, Jr.
director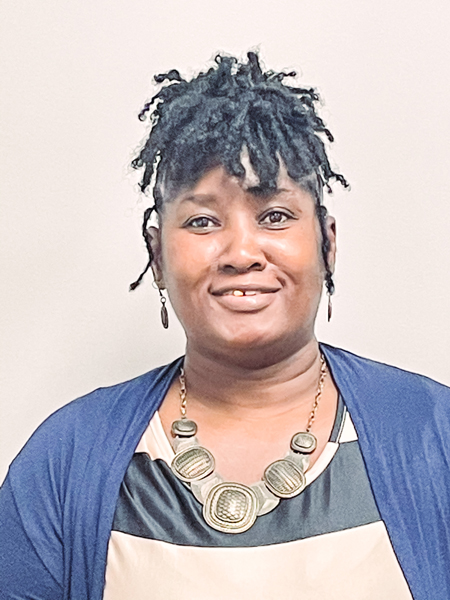 Kamesa Sibley
Aging Program Coordinator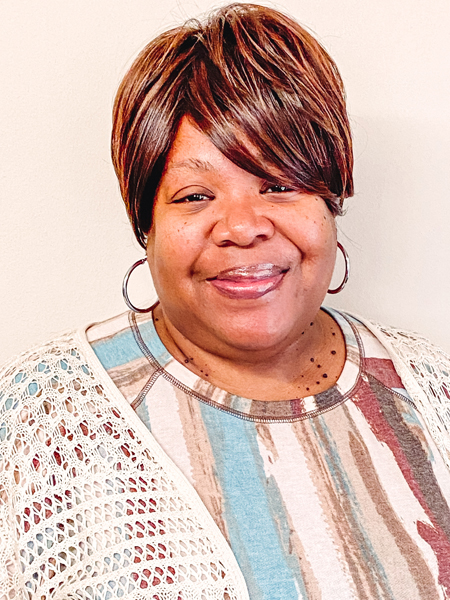 Vescia Smith
Medicaid Waiver Director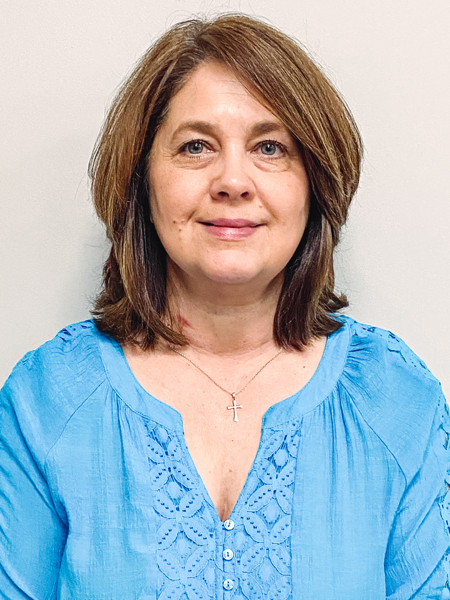 Gail Mevers
Program Development Coordinator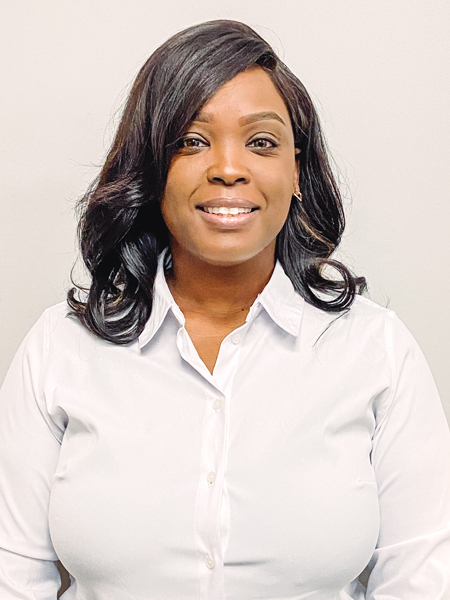 Sponjetta Sims-Jones
MAC Center Manager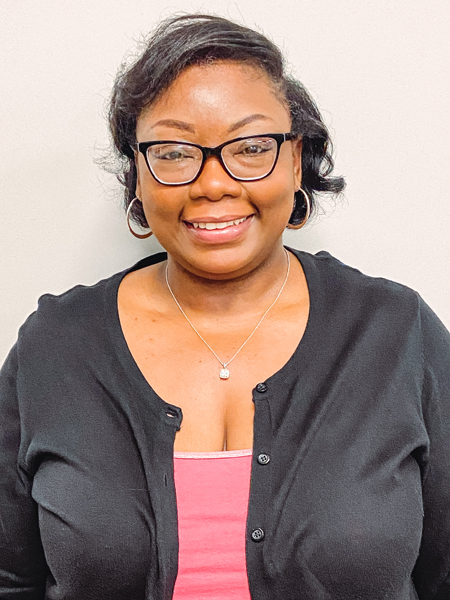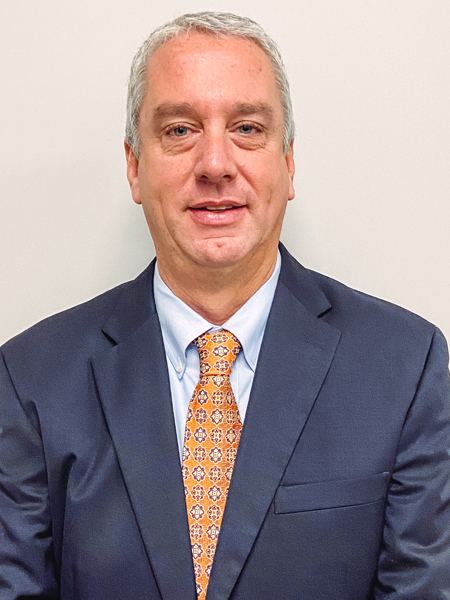 Randall Lauderdale
director
Community Development Department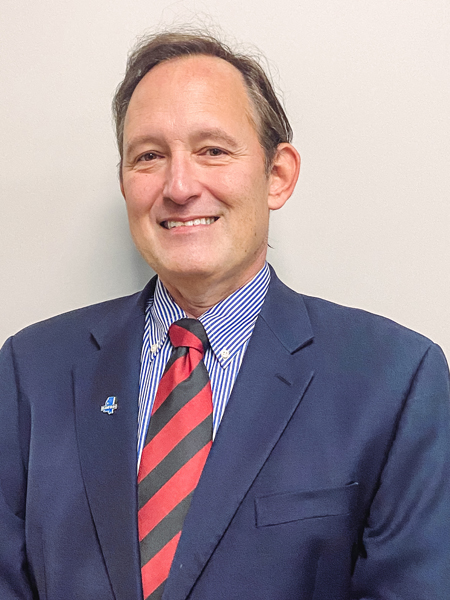 Jonathan Troyka
Community Developer